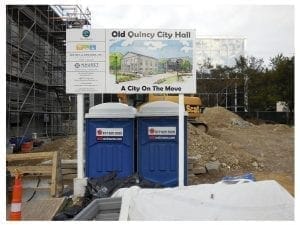 Only in the Q runs the gamut from stoires also surely eligible for consideration for publication Ripley's believe It Or Not to simply local slice of life stories that example what it is that makes Quincy Quincy.
Latest Posts from Only in the Q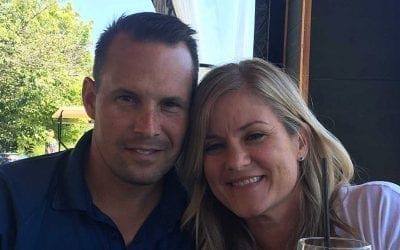 Almost a year after the fatal sucker punching of an all around good guy and family man on Squantum, the State Police finally made two arrests .  The.Quincy Police handed the case over to State Police early on in the investigation because of a "possible" conflict of interest. 
read more
<ins class="adsbygoogle" style="display:block" data-ad-format="fluid" data-ad-layout-key="-fh+5l+76-e9-8" data-ad-client="ca-pub-5211404129701326" data-ad-slot="1081224293"> (adsbygoogle = window.adsbygoogle || []).push({});