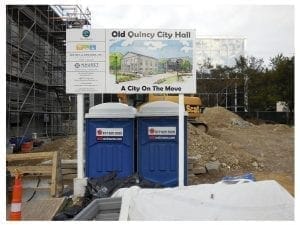 Only in the Q runs the gamut from stoires also surely eligible for consideration for publication Ripley's believe It Or Not to simply local slice of life stories that example what it is that makes Quincy Quincy.
Latest Posts from Only in the Q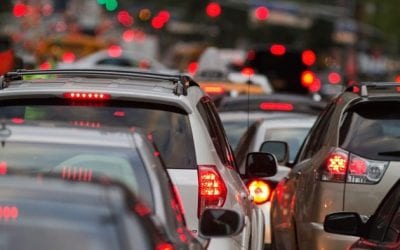 Starting on Monday and continuing until October18, roadwork will be underway on Quarry Street. Traffic will be reduced to one way northbound only between Common Street and Furnace Brook Parkway, with southbound traffic towards Quincy Center detoured.
read more
<ins class="adsbygoogle" style="display:block" data-ad-format="fluid" data-ad-layout-key="-fh+5l+76-e9-8" data-ad-client="ca-pub-5211404129701326" data-ad-slot="1081224293"> (adsbygoogle = window.adsbygoogle || []).push({});