Corespondents: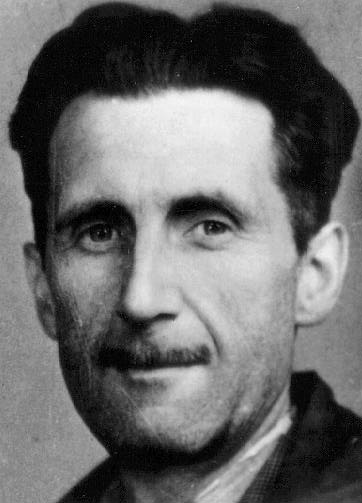 Eric Blair: Mr. Blair was born in India of expatriate British parents, educated in England and worked for a time in South Asia. Eric is generally seen as pro-labor; however, he never meet Frank Fitzsimmons and is thus to be forgiven. Among other personal anathemas, Eric is strong opponent of the abuse of language to justify nonsense and/or endeavor to sanitize violence (e.g., terminate with extreme prejudice).
Eric's primary areas of coverage are "Kochonomics," labor, management, real estate development and City Hall "spin."

Chet Brinkley is the Chief Corespondent of Quincy Quarry's Washington DC news bureau. Chet has decades of experience covering the Nation's Capital, including almost 24 years co-anchoring the nightly news for a major TV network back in the days when TV news actually mattered.
As news really does matter, Chet is pleased to be a part of Quincy Quarry's new wave Citizen Journalism team.

Julie Child: A product of gourmet culinary blood lines of Mediterranean extraction, Julie was raised on a family farm and weaned in the kitchen under the thumbs of well-traveled and even more skilled cooks. Ms. Child is a chef, author, farmer, restaurant reviewer, oenophile, animal lover and knife thrower extraordinaire.
In short, Julie knows what's cooking – or not – in the kitchens of restaurants and is not shy about sharing what she discovers.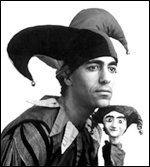 Sam Clemens: Sam is a self-taught itinerant writer with a talent for pointedly pointing the foibles of the status quo. His commercial ventures, however, have tended to be less than successful. Widely traveled, Sam is perhaps best known for penning a colorful aquatic travel log as well as his commentaries on race relations.
Clemens' core areas of focus are fleeings from the Q, general commentary, race relations and travel.
Photo courtesy of alexthejester.com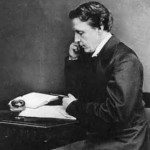 Charles Dodgson: Professor Dodgson is a devout man widely known for his many skills, including logic, mathematics, photography and writing.
While Chuck is very busy at his day job as a chaired professor at Christ Church College, Quincy Quarry is fortunate that he has found time to freelance for it both hunting Snarq as well as following money that has disappeared down rabbit holes given that Quincy is renowned for a plethora of both.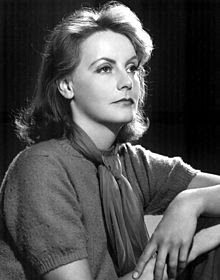 Nancy Drue: Ms. Drue broke onto the scene as a child prodigy crime scene investigator who – in turn – has inspired innumerable little girls to aspire to roles on a CSI and/or trying to de-porcine police departments nationwide. Ms. Drue knows her way around just about everything forensic from using a fingerprinting kit to assisting with forensic autopsies.
Quincy can rest easier knowing that Ms. Drue is covering the police beat for the QQ.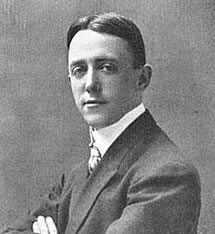 Bill Speare: Bill hails from Avon, near Warwick. Bill is a multi-talented writer, with considerable experience in his work in the performing arts, an ability to infuriate those in power by his incisive conveying of the truth as well as one of the best creators of written insults in the English language.
Bill's primary beat for QQ is covering arts and other cultural activities mostly OUTSIDE of the Q as there is precious little of either INSIDE the Q as well as occasional commentary on whatever makes his day.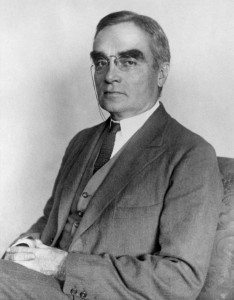 Jon Swift: Jon was in born in Dublin, Ireland, prepped at secondary school Kilkenny College, earned a bachelor's degree from Trinity College, Dublin and subsequently a master's in theology from Hertford College, Oxford. A religious man, Jon has significant connections with the Anglican Church of Ireland. Further true to his Irish heritage, Jon has a knack for telling tales both tall and small.
Jon covers both religion and ad hoc special assignments.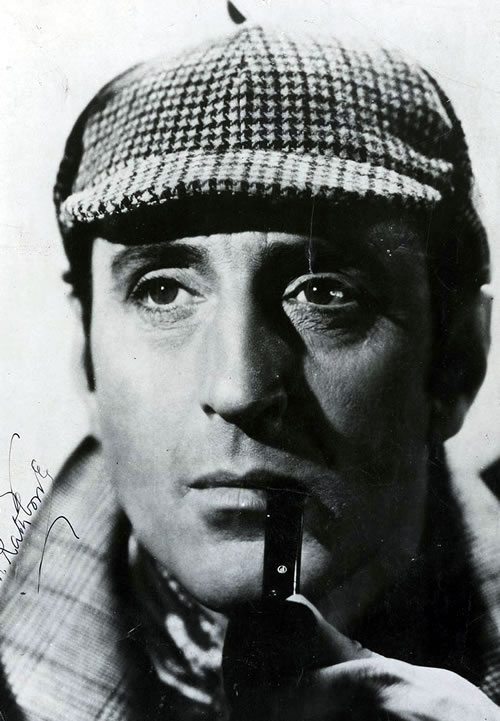 Carl Woodward: Carl Woodward is an investigative reporter best known for bringing down a crook.
After retiring from active reporting after decades of multiple awards winning stints at a major Washington DC broadsheet and elsewhere, Carl got the itch to get back in the game and the Quarry is thus ". . . pleased as punch" that he's covering the Q for QQ.
X is the necessary pseudonym for America's preeminent writer on US/Soviet relations. Given the collapse of the Soviet Union, the QQ was extremely fortunate to have thus been able to engage said talents.
Unfortunately, given Vladimir Putin's plans to restore Russia to its former Imperial glory, it is uncertain how much longer the QQ will be able to retain X's world-renowned wisdom.
X is the primary analyst/author for the QQ's Behind the Qurtain hard-hitting and multiple awards-winning white papers.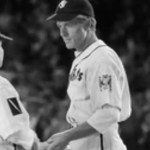 Roy Hobbs may just be the greatest pure hitter the sport of baseball has ever seen. He also bears a striking resemblance to Robert Redford, and wields his trusty "Wonderboy" bat to hammer justice – and dingers. Hobbs also moonlights as a 21 year old intern who loves sports and is working with the QQ experts to both learn as well obtain as much experience as he can possibly fit into his schedule.
This alter ego attends a local college pursuing a degree in Communication major, along with double minors in Business & English and spends the rest of his little spare time working for the Boston and South Shore broadsheets. His passion is for writing but as he scans the paucity of jobs in that field, he also is growing fond of journalism, social media, marketing and PR.
The QQueeg Team: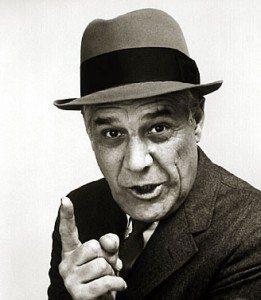 Perry Jameson: Publisher and Acting Assistant Publisher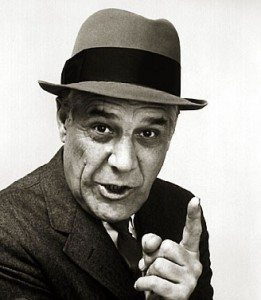 J. Jonah White: Assistant Publisher and Acting Publisher
After years of battling each other for market share in the largest media market in the country, Perry Jameson, Publisher and Acting Assistant Publisher, and J. Jonah White, Assistant Publisher and Acting Publisher, are now co-existing peacefully enough at Quincy Quarry's undisclosed and secure location also well-known to former Vice President "Deadeye" Dick Cheney.
Jameson and White bring close to 100 years of combined experience following superheroes and criminals alike, as well as just about everything else involving the human condition.
Utter opposites on essentially all fronts as well as loathing of each other, the incessant and long ongoing downsizing of newspapers have behooved them to hold their respective noses and set up their offices at opposite ends of the QQ's newsroom.
Bored Members: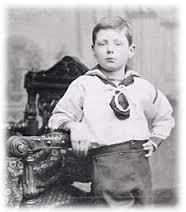 Winston Churchill: As considerable is the legacy of this legendary British leader, he is especially revered by Quincy Quarry for his nonpareil catalogue of insults.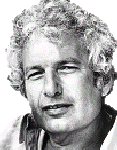 Joseph Heller: Best known for his musings on one heck of a catch as well as his spot on exposé on military intelligence.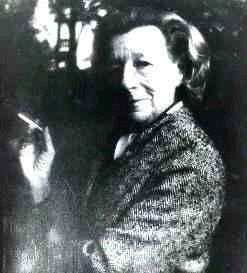 Lillian Hellman: Love her or hate her personally, her political views and/or her considerable body of work, she was doing it her way long before anyone had heard of Frank Sinatra.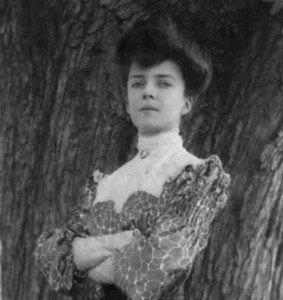 Alice Roosevelt Longworth: "If you can't say something good about someone, sit right here by me."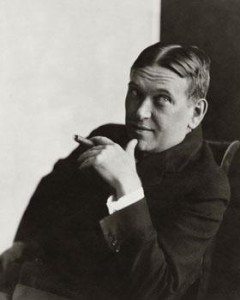 H. L. Mencken: The infamously cantankerous Mr. Mencken never meet a member of the Booboisie whom he liked.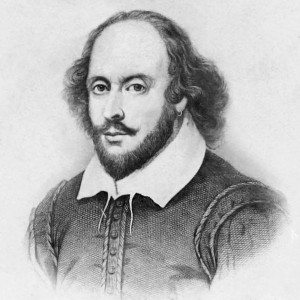 William Shakespeare: Not only one of the three foundational legs of the written English language, this cunning linguist penned his fair share of snarqy commentary – so much so that MIT scholars created a Shakespeare Insult Kit as – well – an homage to the master.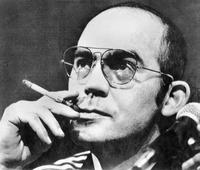 Hunter S. Thompson: While better known for his novels and nonfiction, Hunter started out as a reporter. While traveling in the Far West as a putative reporter, he is perhaps best known for recording for posterity the following as well as oh so telling creative quote of a then US President uttered while both were relieving themselves: "(Q) the doomed."
In memoriam:
Bill Alyward, Gus Soderstrum and Dick Tuck