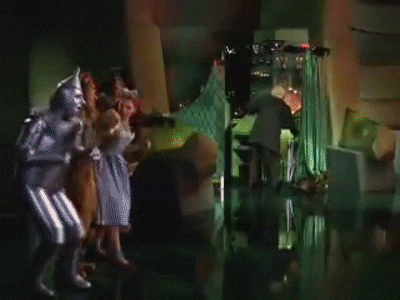 Quincy Quarry pulls back the qurtain on Quincy politics and events by digging deeper into what is really going on behind the scenes.
That and so exposé what deserved to be exposéd.
Needless to say, the targets of opportunity are numerous.
Latest Breaking Behind the Qurtain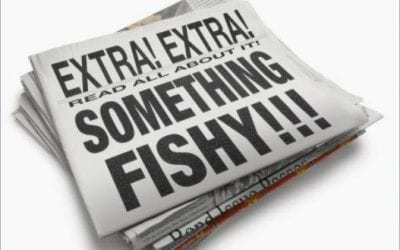 While winter holiday family gatherings and office parties hit the fan, politicians both nationally and locally are relying on same as cover so as to continue to endeavor to slip it to the people and worse.
read more