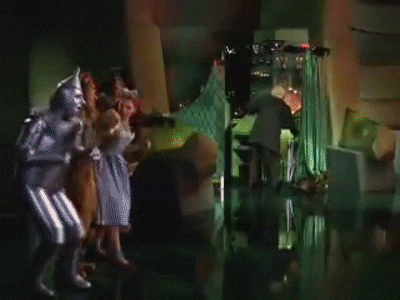 Quincy Quarry pulls back the qurtain on Quincy politics and events by digging deeper into what is really going on behind the scenes.
That and so exposé what deserved to be exposéd.
Needless to say, the targets of opportunity are numerous.
Latest Breaking Behind the Qurtain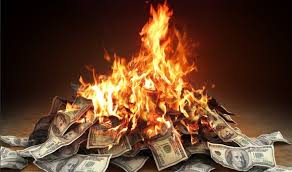 Will the Quincy City Council finally display some spinal rectitude tonight and push back against this latest Koch and mirrors grift or will they yet again allow themselves to be rolled by the Koch Maladministration?
read more