Pulling back the qurtain on Quincy politics and events. Digging a little deeper into what's behind some of the issues of the day.
Latest Posts from Behind the Qurtain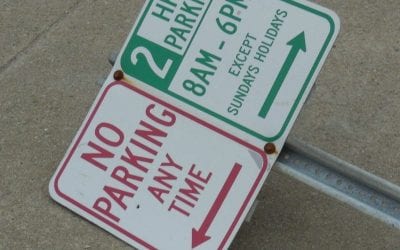 Intrepid Citizen Smartphone Photojournalist Jae Ross continues to doggedly document the usual suspects illegally parking in the usual places in North Quincy in the wake of the MBTA closing up roughly half of its North Quincy Red Line station's parking lot.
read more