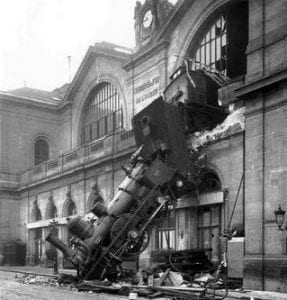 Let's face it, we all secretly love finding about bad news – at least so long as it doe not involve us personally, especially in ways criminal.
As such, this is where Quincy Quarry aficionados can get their daily fix of breaking badly badly news© – be it local, national and/or international.
Latest Breaking Bad Posts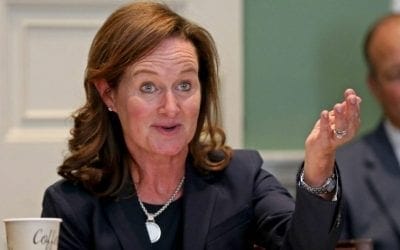 Hard upon a tragic event at least somewhat enabled by the Registry of Motor Vehicles' Quincy-based and patronage hack-hire laden Merit Ratings Board literally not doing its job comes word of yet another problematical hack hire appointment to an important position. 
read more