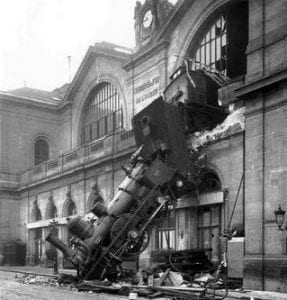 Let's face it, we all secretly love finding about bad news – at least so long as it doe not involve us personally, especially in ways criminal and/or financially painful.
As such, this is where Quincy Quarry aficionados can get their daily fix of breaking badly badly news© – be it local, national and/or international.
Latest Breaking Bad Posts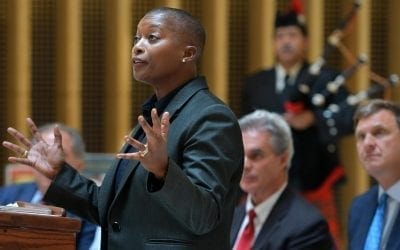 Having trouble keeping core of the hack getting whacking? If so,consider checking out the always insightful as well as spiteful Howie Carr' scandal scorecard recap.
read more