Featured Articles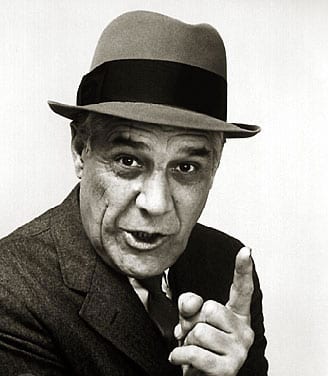 Below following are "snarq-filled" featured stories about the news of the day, with most of it breaking badly bad news©.
Enjoy!
J. Jonah White, Acting Publisher
Latest Posts from "Featured Articles"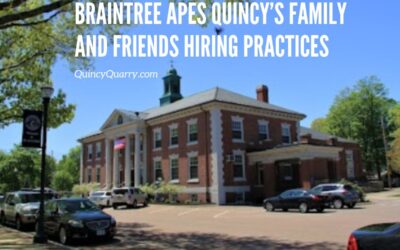 Braintree Fire Chief James O'Brien was recently taken to task by Quincy Quarry News' media brethren at NBCBoston Channel 10 for seeing his sons greased into jobs as Braintree firefighers.
read more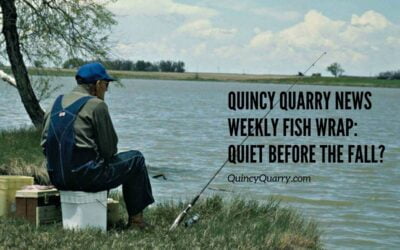 Quincy Massachusetts is quiet before the fall. Sorta/kinda quiet anyway.
read more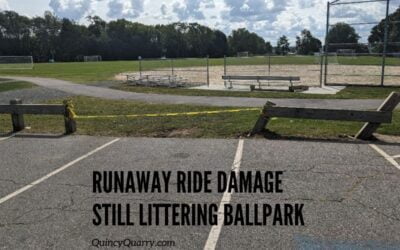 Quincy Quarry's renowned Photo Recon Team Six found damage care of the runaway chowderhead still littering the crash scene.
read more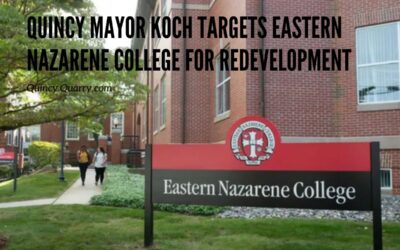 So what that Eastern Nazarene isn't planning to close.
read more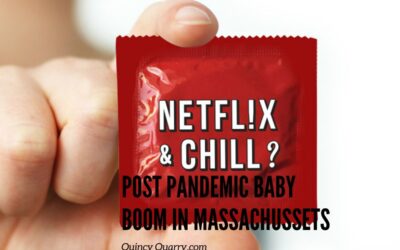 Massachusetts experiencing a baby boom in the wake of the COVID pandemic was only reasonable to expect after these new babies' parents had streamed their brains out.
read more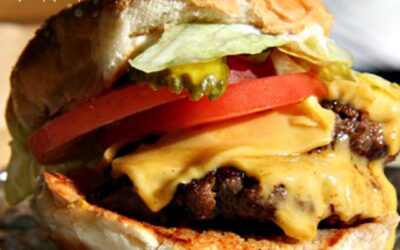 Quincy has been blessed with perfect fall weather today for grilling cheeseburgers and chilling with a cold one or maybe three.
read more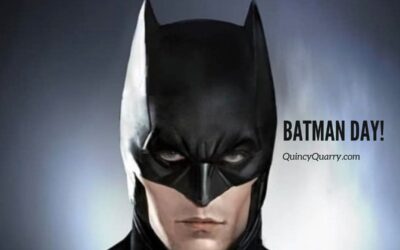 As Batman Day is today, Batman's fans are going all out today. After all, Batman is one of the early superheros. That and not called the Dark Knight for nothing.
read more