Below following are "snarq-filled" featured stories about the news of the day, with most of it breaking badly bad news©.
Enjoy!
J. Jonah White, Acting Publisher
Latest Posts from "Featured Articles"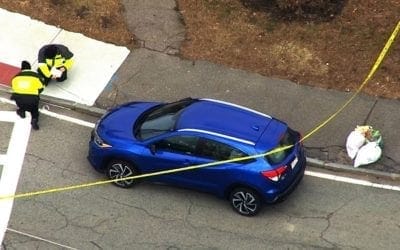 An 80-year-old Quincy resident was taken to the hospital with said to be serious injuries after he was hit by a car in on Palmer Street on Monday shortly after 9:15 AM.
read more