Below following are "snarq-filled" featured stories about the news of the day, with most of it breaking badly bad news©.
Enjoy!
J. Jonah White, Acting Publisher
Latest Posts from "Featured Articles"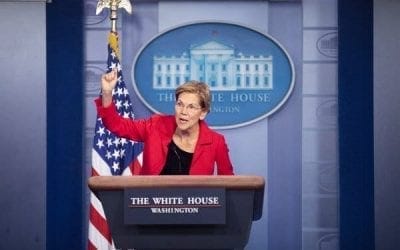 The New York Times columnist David Brooks has offered a hypothetical review of his expectations of an Elizabeth Warren presidency set in 2050 and the assessment is not pretty.  Basically, she gets little done.
read more