<![CDATA[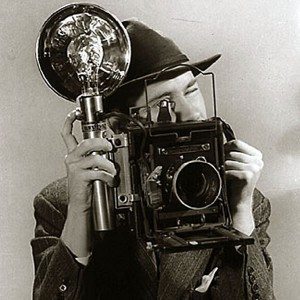 Mayor Thomas P. Koch appears to have missed his very first photo op opportunity after nearly 7 years in office.
The missed photo op that broke the streak was the gala celebration for the first anniversary of the Quincy Center for Innovation.
As the mayor is well-known for his love of seeing his own image in the media, locals are baffled over his absence.
Considering that local taxpayers are subsidizing BOTH the local Chamber of Commerce as well as the far below market rate rents at the Quincy Center for Innovation Center at the mayor's insistence, his absence was further curious.
Rumors are rampant as to why.
One is that no breakfast buffet was offered at this event.

Another is that the last known public event visit by Mayor Thomas P. Koch to the Center of Innovation was for a major presentation on December 17, 2013
to announce that the Quincy Center Redevelopment project was going to happen
in spite of the then recent, sudden as well as still shutdown of work on the Merchants' Row project.
At this meeting Mayor Thomas Koch went on to propose to lighten some of the financial burdens on developer Street-Works per the Land Disposal Agreement between it and the City of Quincy.
Obviously,
sufficient relief was not provided
.
Perhaps the mayor is superstitious about returning to the scene of past canards.
Smile for the camera!
]]>