<![CDATA[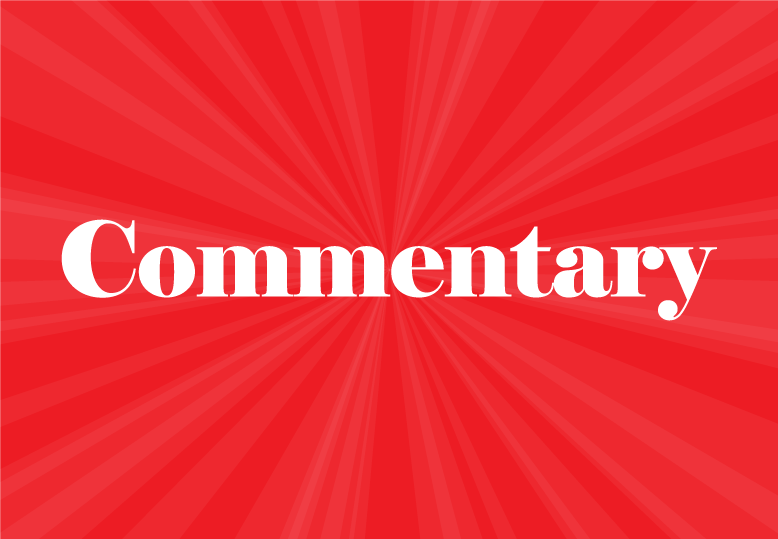 – News from elsewhere covered by Quincy Quarry News with commentary added.
Love him or mostly hate him, President Nixon accomplished things. 
Really big things.
And this is one of them: Thirty-six years ago President Richard Nixon saved Israel from annihilation – and yet he did not receive any credit for doing so.
Read Full Story: Thirty-Six Years Ago Today, Richard Nixon Saved Israel—but Got No Credit – Commentary Magazine
]]>