<![CDATA[
– Prison ratings, news and commentary covered by Quincy Quarry News.

Best United States Federal Prison Accommodations!

The prison experience all depends on where you wind up, according to Alan Ellis, co-author of the "The Federal Prison Guidebook"

Here are his top picks for places to do time.

And yes, there is also a Federal Prison for Dummies.

Given the recent new, pending and suspected to be likely future guests of Club Fed, Quincy Quarry highly recommends this for Dummies primer.
Read Full Story: The Best Places to Go to Prison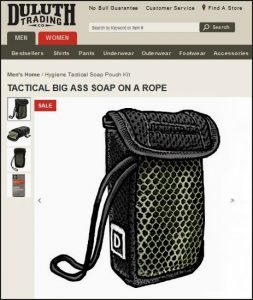 ]]>