<![CDATA[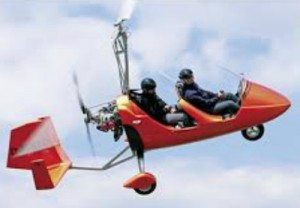 – Quincy news from Quincy Quarry News
Quincy Center sky full of helicopters during evening commute.
Just as sun was about to go down for the day and the evening commuter traffic rise to gridlock, not one, not two, but three local TV stations helicopters as well as the Quincy Quarry Newscopter for Two filled the twilight and then dark skies above Quincy's not one but two City Halls.
The reason: first responder vehicles lined Burgin Parkway with their emergency lights flashing.

In particular, ambulances could seen and heard at the chaotic scene at the arguable bottom of Quincy's Hospital Hill; however, Quincy no longer has a hospital, much less one on top of Hospital Hill.
Whether – or not – there was a good reason for such massive as well as wicked noisy aerial coverage or if it was just a slow news day was impossible for Quincy Quarry to discern as its reporters are not welcome within police or fire yellow lines in the Q.
Regardless, expect wall to wall incessant – if not also incipit – coverage on tonight's 5, 6, 9, 10 and 11 PM local news shows on probably most local network affiliates.
QQ disclaimer
For follow-up coverage on what was going down yesterday, see Fox 25 News' coverage here.
]]>