<![CDATA[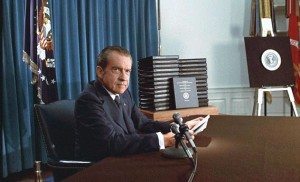 As expected, Quincy Quarry is going its own way with its Election Day 2014 coverage, including already starting on its coverage of the impending not soon enough for locals 2015 mayoral election as well as various other local election races.
Key concerns for 2015 include will complete control of Mount Wollaston/Ward 7 be sufficient over overcome the loss of Randolph resident Quincy electorate or will someone in the City Clerk's manage to otherwise grift things in time to protect the status quo?

Also, be sure not to miss Quincy Quincy's ongoing homage given the 40th anniversary of the end of the Watergate scandal and sure to award winning Happy
Ending Tales series.
]]>