<![CDATA[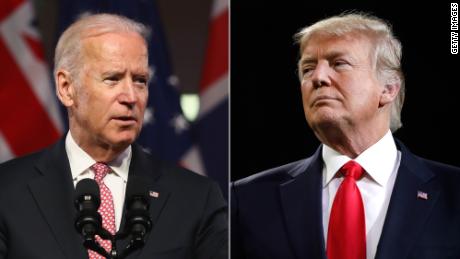 – News from elsewhere covered by Quincy Quarry News with commentary added.
President Trump's 2020 reelection chances.
More than half of Americans think Trump will lose in 2020. 
Then again, such sentiments this far in advance of election day have not doomed seemingly doomed past presidents from seeing themselves reelected in spite of themselves.
.@realDonaldTrump It doesn't look good. pic.twitter.com/XxnX4p8grI

— Richard M. Nixon (@dick_nixon) January 11, 2017
One must also remember that almost no one outside of Quincy Quarry care of its election season-long monitoring of the Los Angeles Times/University of Southern California poll felt that candidate Trump had a snowball's chance in purgatory of winning election to the highest office in the land.
Additionally, it must be further remembered that while Trump won the electoral vote, he did not win the popular vote.
And finally, politically speaking, the 2020 election is an eternity away from today's public sentiments.
Read all about it @ More than half of Americans think Trump will lose in 2020
]]>