<![CDATA[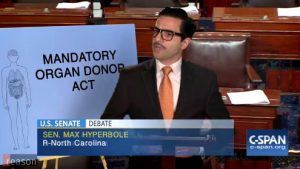 – News from elsewhere covered by Quincy Quarry News with commentary added.
Washington politicians say "People will die."
While the long ongoing as well as virulent acrimony continues on Capital Hill, if not also continues to worsen in the White House, at least some have changed their tunes to a rap tune.
When, however, these delusional rap wannabes find out that their new stylings at over-hyped spin aren't breaking onto any of Billboard's Top 200 charts remains be seen.
]]>