<![CDATA[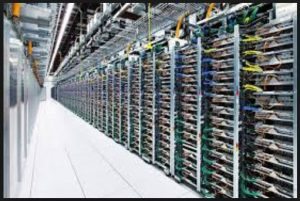 – News about Quincy Quarry from Quincy Quarry News
Quincy Quarry back online after server upgrade.
Given the ever growing trafficking activity on Quincy Quarry's top-rated site for News about Quincy per Google, the tech team at the Quarry transferred the Quincy Quarry website to a new, larger and more powerful server.
Unfortunately for loyal Quincy Quarry readers, the Quarry geeks forgot to implement a temporary site under maintenance message.
After all, it's always five o'clock somewhere.
As a result, some loyal readers came forward with concerns that perhaps The Dark Side had finally struck back while the Quincy Quarry site was actually but taken down to effect the server update.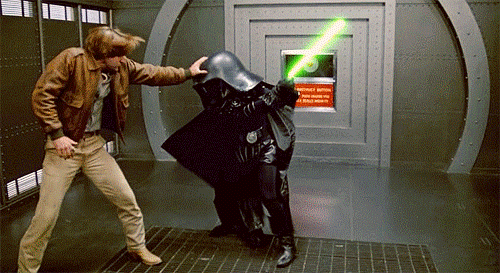 And like there is even the remotest possibility that a low tech gang that cannot even see to it that newly planted trees are kept watered, much less kept the city's appalling website even but minimally maintained other than loading it up with self-serving as well as dubious spin about the long – if not interminably – delayed New Quincy Center, is ever going to hack Quincy Quarry.
]]>