It's hard getting to know everyone in such a crowded field.  Here's a dating app to make it easier.
– News covered by Quincy Quarry News.
Which 2020 Democratic candidates would you swipe right?
With Election 2020 looking to rely even more on social media than was the case in 2016 even if Russian trolls are likely to be significantly filtered this time, the New York broadsheet has thus developed Tinder profiles for twenty Democratic challengers who are still at least sorta/kinda putting themselves out there to find love.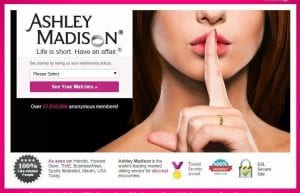 As the profiles are spot on, check them out – even if only out of "curiosity."
Source: Opinion | Which 2020 Candidates Would You Swipe Right On?