<![CDATA[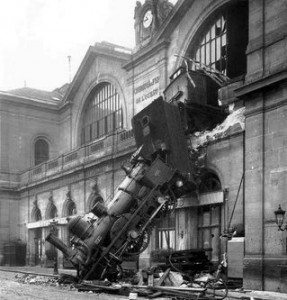 – News and commentary about Quincy and elsewhere from Quincy Quarry News.
Quincy Quarry Weekly Fishwrap: No Summer Vacay for breaking news breaking badly©?
There was no rest for the Quincy Quarry news team this past week as the wicked keep being – well – wicked.
In fact, we are looking at an all three levels of government trifecta of all manner of sordid activities …
For starters in the first race on the national front, certain of the usual suspects in Washington DC could be looking at time in a federal slammer over allegations of attempted witness tampering as well as violating other terms of his release on bail while awaiting trial later this year.
For some funny reason, Quincy Quarry suspects that Special Counsel Robert Mueller really does not like this particular shady operator among a larger posse of suspect operators.
And on the state level, a total of a dozen more state troopers' overtime pay receipts are under now also investigation as well as that has long been expected by the Quarry, the feds appear to be looking to assert jurisdiction over at least some of the troubling activities within at least certain units of the Massachusetts State Police.
Needless to say, the feds taking over would surely be of great relief of the Massachusetts Attorney General during this state office election year.
Locally, as well as finally, what would political intrigue be without a sex scandal?  
Among other things, boring comes to mine.
In this case, a Hough's Neck native and now an elected official as well as Vice Chair in Rockland is entangled in what is becoming an every-increasingly curious she said/he said event which allegedly happened on a school night as well as apparently after hours after perhaps knocking back a few. 
After all, little good happens in the middle of the night other than a good night's sleep.
Then again, when one grows up near saltwater, taking in late night submarine races is probably a force of habit even if such can become a bad one.
]]>