<![CDATA[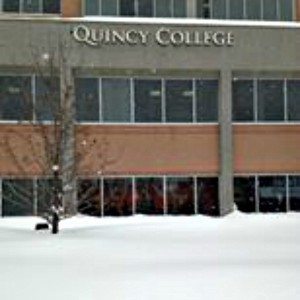 – News about Quincy from Quincy Quarry News with commentary added.
Quincy Quarry Weekly Fish Wrap: At least two scheißsturms hit the Q!
First off, clearly long-troubled Quincy College not only loses accreditation of its nursing program as well as said sayonara to its president, it is now headed by a Quincy College dropout.
So what, apparently, for the fact the new head of Quincy College all but assuredly played at least a sotto voce role in seeing the now-fired Quincy College President named as president in 2010 instead of a better qualified candidate who had already been offered the job.
That and variously both before and since most likely played a role in seeing longtime senior staff leave and then surely but coincidentally fill "some" of these jobs with family, friends and variously connected hack hires.
Then again, is it any surprise to any regular reader of Quincy Quarry to read that jobs in many of the City of Quincy's various departments are Koched-up with Kochholders dining at the public trove?
That or how if Quincy College goes the way of Shopperstown USA, local taxpayers could well find themselves on the hook for the millions, if not tens of millions, that will likely be needed to clean up the mess.
And as for the other scheißsturm, the City of Quincy lost its first fight against the City of Boston's plans to replace its now former Long Island bride on its own dime so as restore vehicular egress between its property on Moon and Long Islands.
Granted, the first fight was on Boston's home court, but the essential fact of the matter is that City of Quincy representatives showed up hoping to pull off an upset with a hopelessly bad game plan.
Even so, this dueling municipalities food fight will have go the full fifteen or whatever rounds regardless of the number of knockouts inflicted as opposed to a merciful end via a best of seven format or a ref calling the fight.
In the meanwhile, the touts taking up Quincy Quarry sports desks are betting heavily on the heavyweight that is Boston as opposed to Quincy's actually lightweight of a heavyweight.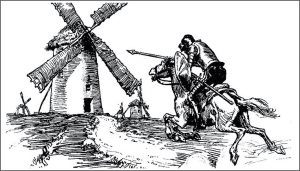 That and looking forward to watching the pummeling of  Quincy officials and representatives engaged in this all but assuredly doomed Quixotic quest to endeavor to stop the inevitable while at the same time also bittersweetly as regards the local taxpayers who will all but assuredly as well as yet again end up stuck with the bills.
]]>