<![CDATA[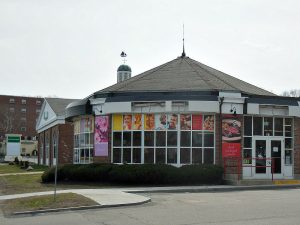 – News about Quincy from Quincy Quarry News with snarky commentary added.
Convenience store found not convenient by customers?
A well-known regional convenience store chain calls it quits on Quincy Avenue in Quincy.
This store location opened almost exactly seven years ago. 
It also featured a greatly revised and new store layout for the company.
Then again, as the parent company also sold out three years ago, perhaps the new store layout did not prove successful.
]]>