<![CDATA[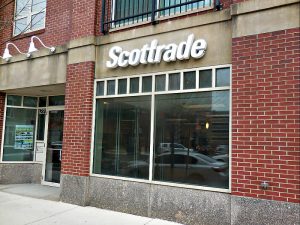 – News about Quincy from Quincy Quarry News. 
Quincy Center not a good place for investors?
Relatively longtime Quincy Center commercial tenant Scottrade is the latest business to bail out of Quincy Center.
Who will be the next to flee the Quincy Center?
Count on Quincy Quarry to cover it and as can only reasonably be expected to follow.
]]>