<![CDATA[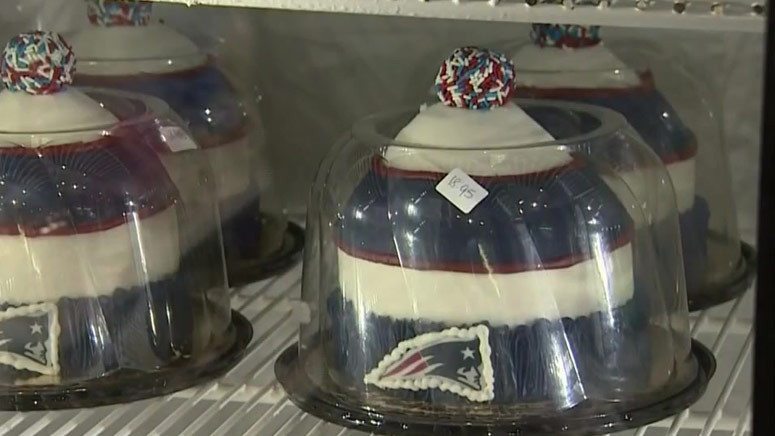 – News involving Quincy covered by Quincy Quarry News.
Super Bowl Doughnut Feud Hits The Q.
When word reached Quincy that a Philadelphia doughnut shop has stopped selling Boston Creme doughnuts, Quincy's Montilio's Bakery stopped using Philadelphia Creme Cream made in Pennsylvania.
This is not the first time Montilio's has baked up something to show its support of the New England Patriots.
No word, however, if any local sub shops have stopped making Philly cheesesteak sandwiches, much less if local sales of same have taken a hit.
Early reports, however, would suggest that Rolling Rock beer is not a popular local pick for Super Bowl party libations even if the Rock is more closing aligned with the Patriots' much longer ongoing rival the Pittsburgh Steelers.
Source: Bakeries in Quincy and Phildelphia start up friendly rivalry before Super Bowl
]]>