<![CDATA[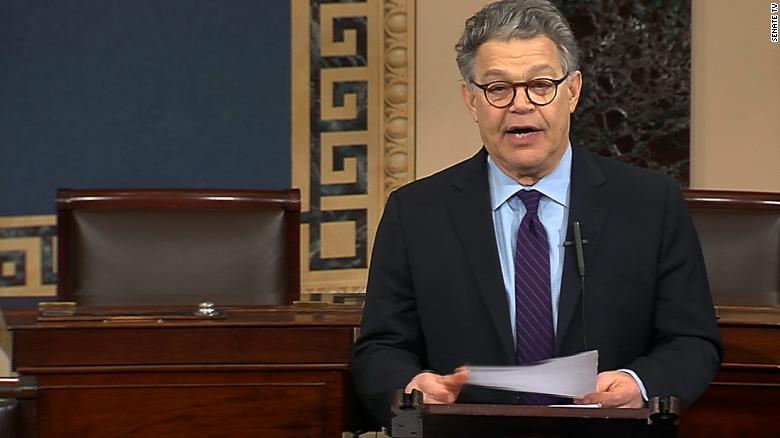 – News and commentary from elsewhere covered by Quincy Quarry News with additional commentary added.
Senator Al Franken (Democrat, Minnesota) resigns as expected over an unlucky for him seven allegations of sexual harassment.
Not expected, however, was how defiant and unapologetic was his resignation announcement.
That and how he will not be leaving his senate seat until the end of this year.
"Franken's speech was defined primarily by his lack of any real apology and the clear bitterness he carries for being pushed out amid allegations that he had groped several women and forcibly tried to kiss others."
Then again, such should probably come as no great surprise as Senator Franken has long styled himself as a member of the Kennedy wing of the party.
Read Full Story: Al Franken's totally unapologetic resignation
]]>