<![CDATA[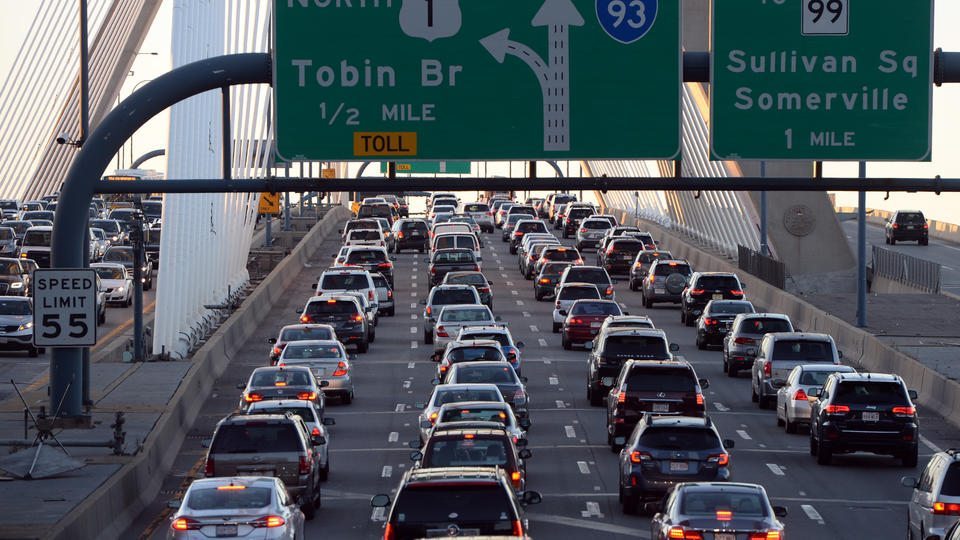 – News and commentary about elsewhere covered by Quincy Quarry News.
Boston is regularly rated as one of the most traffic-congested cities in America, ranking in the bottom six of two recent surveys, including a July WalletHub analysis of worst cities to drive in that pegged it 95th out of 100 cities — just one spot better than Amazon's current home, Seattle.
Not far behind is Logan International Airport, which — despite an aggressive expansion of its international flights menu — has its own hurdles.
One survey, released this past spring by the site MileCards.com, ranked Logan fifth worst in the country for delays during summer travel, according to an analysis of federal data.  J.D. Power put Logan in the bottom five among so-called "mega airports" in customer satisfaction rankings released last month.
Read Full Story: Traffic woes may hurt Boston's Amazon HQ2 pitch
]]>