<![CDATA[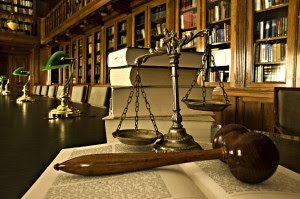 – News and commentary about Quincy from Quincy Quarry News.
Quincy Police Department police detail double dipper trial: conflicts impending? – Day Three.
While Federal prosecutors did not present in court today the promised evidence of a perfect trifecta detail dip, there is still plenty of time left to do so before the trial is expected to probably conclude later this week.
Even so, there still was plenty of breaking badly bad news™ for the alleged police detail Double Dipper in Federal Courthouse Courtroom Number Thirteen today.
While the defense was finally able to cross-examine a senior police department officer who had been in the witness stand over the first two days of the trial, the defense did not appear to successfully ding much – if any – of the documentation that Federal prosecutors have presented as evidence to date and which clearly indicates to most any reasonable person that the alleged police detail double dipping had most likely occurred.
At best, the defense argued that surely others had also double dipped and one witness even acknowledged that such probably had occurred from time to time.
However, as the "I jumped off the roof because Jimmy did" defense never worked with mom, neither did it appear to fly with this jury – especially as seven of the jurors are female as well as mostly of ages such they are likely to have suffered teenage progeny.
The defense also appeared to not secure any traction on its curious argument that not duly booking vacation time taken into the police department personnel records was not a problem.
Perhaps the biggest news of day, however, is that two witnesses who have concluded testifying may have offered conflicting testimony as regards the context of how an internal investigation of the alleged double dipping was triggered. 
Unfortunately, as neither videoing or even merely but audio recording of federal trials is not allowed as well as that trial transcripts are still in the works, it is impossible to readily confirm today if the suspected conflicting testimony was – in fact – actually in conflict other from memory and a review of notes taken during the proceedings.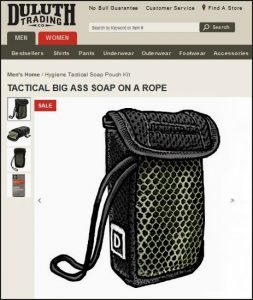 Fortunately, an expected to soon be appearing witness could well offer up testimony that could raise at least questions about the possible conflicting testimony. 
Further, a likely fourth witness could make things interesting as regards a number of parties in addition to the defendant should the various witnesses testimony not line up as reasonably copacetic.
On the other hand, any such conflicting testimony in this particular line of testimony would appear to not be of much importance in this particular trial but could potentially present problems at others.
Regardless of how things do play out, expect Quincy Quarry to continue to follow this trial daily as well as report on it as only the Quarry has the stones to do.
]]>