<![CDATA[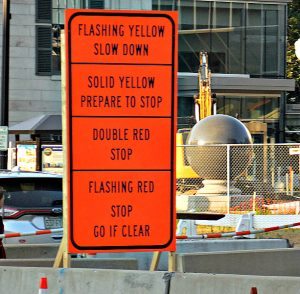 – News about Quincy from Quincy Quarry News
Quincy Center traffic accident whacks pedestrian.
As has become all too regular an event in the Q, yet another pedestrian was struck by a motor vehicle.
The accident scene was in Quincy Center in front of the President Place building and thus near the City of Quincy's two city halls.
While details are currently not available, the scene on the accident scene was said to be looking grime, if not gravely grime. 
In addition to the sight of the struck pedestrian, a police accident scene reconstruction team was called to the scene of the accident.
For those not in the know, police accident reconstruction teams are typically called to accident scenes where – at minimum – very serious harm has been inflicted upon the victim(s).
Expect Quincy Quarry to continue to follow this breaking story and report on it as new information might warrant.
]]>