<![CDATA[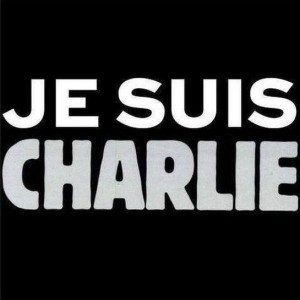 – Commentary about tragic new elsewhere by Quincy Quarry News
It is with a heavy heart that Quincy Quarry notes that a year ago today terrorists killed 130 innocent children, women and men in Paris.
That and it is simply wrong to call today an anniversary of this tragic event as an anniversary should be a cause for celebration.
Regardless, what should be remembered today is that Muslims, Christians and Jews are all children of Abraham. 
Unfortunately as well as all too often, some among these children act out horrific sibling rivalries.
This is most unfortunate as doing so only bring shame upon those of good faith who practice their faiths in good faith.
Also all too often, those of another faith view another faith as invalid and worse given the actions of others who are in fact ultimately apostates. 
This is wrong.  In fact, it is all wrong.
All of the truly great faiths of the world preach for peace, tolerance of others and other admirable beliefs.
Further, no faith should view itself as superior to another.  After all, each faith has its quirks and baggage.  Then again, we all do.
At the same time, all faiths should be respected by those of other faiths as well as those who are not religious.
Peace, السلام عليكم‎‎ and שָׁלוֹם
]]>