<![CDATA[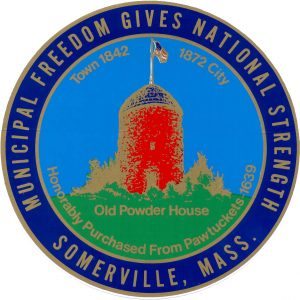 – News and commentary about elsewhere covered by Quincy Quarry News
Green Line multi-billion dollar extension green lighted.
While the final approval for the (currently, ed.) projected $2.3 billion extension of MBTA Green Line service into Somerville and Medford is still pending, this long pending project was given a crucial green light to proceed to the next step in the approval process.
Quincy Quarry considered reaching out to Quincy Mayor Thomas P. Koch, who also happens to be the Chair of the MBTA Advisory Committee, for comments on this breaking big good news for Somerville – especially as regards the MBTA's recent scuttling of his found to be impractical plan even by the T to build a courthouse over the Quincy Center MBTA station.
That and why he felt that his proposal should have been leapfrogged ahead of the Green Line extension proposal which was mandated to be done decades ago as a major ancillary part of the larger Big Dig project.
Unfortunately, any direct access to Mayor Thomas P. Koch by Quincy Quarry continues to be unlikely.
]]>