<![CDATA[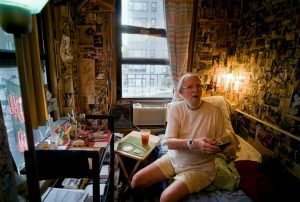 – News from elsewhere covered by Quincy Quarry News
"Mute and Alone, He Was Never Short of Kind Words or Friends"
Courtesy of Quincy Quarry's close relationship with Richard M. Nixon, a truly incredible story of human kindness came the Quarry's way.
This sure to be award-winning story was recently published in the New York Times. 
In additional to the myriad of lessons to be learned from this New York Times article is that print – or at least written – media can convey so much more than can any video or social media-based presentation.
This is a hell of a story, both in the writing and the facts. https://t.co/byl9iZQXFl

— Richard M. Nixon (@dick_nixon) July 30, 2016
]]>