<![CDATA[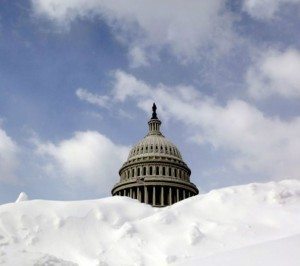 – News from elsewhere covered by Quincy Quarry News
Washington digs out from record blizzard.
So too is most of the rest of the East Coast from New York City to points south and east of Washington DC.
Needless to say, after last winter in New England at least some Commonwealth residents are surely enjoying at least a little schadenfreude as Washington DC and most especially New York City dig out from this massive and wide ranging blizzard.
Even so, at least one DC resident enjoyed the local record snowfall.
Tian Tian woke up this morning to a lot of snow, and he was pretty excited about it. 🐼🌨#blizzard2016pic.twitter.com/GrhI9t1u7j
— National Zoo (@NationalZoo) January 23, 2016
QQ disclaimer
]]>