<![CDATA[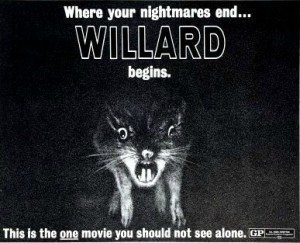 – Quincy Citizen Journalist news presented by Quincy Quarry News
Quincy continues to be infested with rats.
Things are so bad in the Q these days that one Twitter tweet twit claims to have seen a rat chasing a cat.
What was not made clear by this tweet was if the cat chasing rat was seen near Quincy's two City Halls or somewhere else in the Q.
Regardless, Quincy Quarry continues to be deluged with reader complaints that the rat problem in the Q continues to be a serious problem throughout the Q.
I saw a rat chase away a cat today! #INFESTATION jimmyhuiquincy @CityofQuincy @QuincyQuarry @YourTownQuincy pic.twitter.com/MaPnCSZXkb

— DynastyDriven (@DynastyDriven) December 8, 2015
QQ disclaimer
]]>