<![CDATA[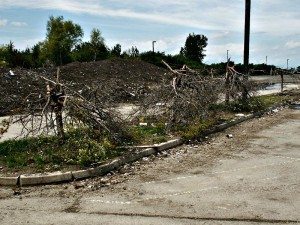 – News about Quincy MA from Quincy Quarry News.
Quincy missing hydrants are still missing.
Given Citizen Journalist reports of manhole covers spotted at the now former mini snow farm at Pageant Field, it was thus time to follow up on the many missing fire hydrants around the Q that disappeared last fall.
Unfortunately, the City of Quincy's main snow farm in Squantum has yet to fully melt and so perhaps uncover at least some of the decaying carcasses of the many still unaccounted for missing hydrants.

Fortunately, the Quincy was able to perhaps discern what happened to the Boston Bruins this past hockey season.
Unfortunately, however, no such luck finding out what happened to the Red Sox
this season
.
QQ disclaimer
]]>