<![CDATA[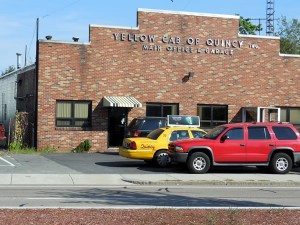 Dear Budsman,
There is yet another massive new sinkhole in the pavement in Quincy Center but this one does not appear to be tied to the Hancock Street realignment project.
This latest sinkhole is near the crosswalk between Presidents Place and the Quincy Center MBTA station. As I am cab driver, I have to drive through this hole easily several dozens of times each and every day. My backside is killing me and who only knows how much longer my cab's tires and shocks are going to hold up to the pounding.
Is there anything you can do to help save my sacroiliac?
Saddle Sore
Dear Sore:
Glad to be of assistance, not to mention that I too have suffered this particular sinkhole.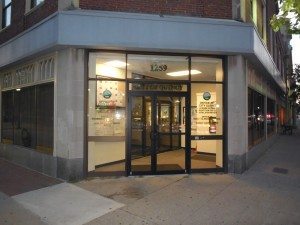 I stopped by the DPW to bring your concerns to this matter to the personal attention of my bff DPW Dan-O.
In turn, "Spanky" advised me that the mayor's Chief of Staph had asked him to, upon direction of Quincy's peerless mayor, to develop "traffic calming" pedestrian safety features in front of the City Clerk's temporary location in the Monroe Building – hence, the cause of the pothole you have been suffering.
Apparently, City Clerk Joe Shea has suffered a couple of scares while stumbling back from "lunch" at The Presidential Pub.
After all, God forbid that anything should happen to "Geppetto."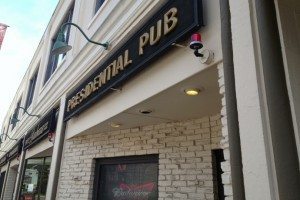 In any event, "Spanky" advised me that the project should be completed as soon as things could lined up so that the "right" work crew could be assigned to finish things up while working at overtime rates.
All the best/Budsman.


Editor's Note:
A Quincy Quarry "Happy Ending"
Shortly after the QQ's Budsman reached out to "Spanky," the traffic "calming" project was finally completed and the pothole thus filled. That and Quincy's "Geppetto" is still alive.
Yet again: the Quincy Quarry takes care of business on behalf of its loyal readers.
]]>